Army National Guard (ARNG) Direct Commissioning Program for Basic Branches
---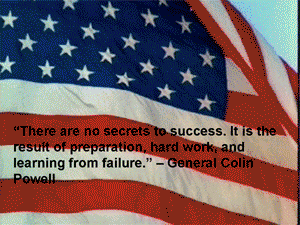 Enhance your military career, while enriching your community. Direct commission is an excellent stepping stone to a better future. You'll acquire skills that make you a leader in your field and gain valuable leadership experience sought after by civilian employers.
The NYARNG is looking for qualified enlisted GUARD members that possess the following qualities for a direct appointment into a basic branch.
Possess the minimum grade of E-5; E-4 if a graduate of Warrior Leadership Course (WLC) or Primary Leadership Development Course (PLDC)
Bachelor degree.
Have served a minimum of 24 months active status in any federally recognized unit and be a current member of the ARNG for a minimum of 12 months. 24 months active status is waiverable for prior deployed Guard members on a case by case basis.
Current company and battalion commanders must provide letters recommending the individual for a direct appointment.
Have a minimum aptitude (GT) score of 110 or higher on the ASVAB (Re-testing is available).
Minimum age is 22 years. Maximum age for appointment is 41 years 364 days. Must be commission before 42nd birthday (This is Non waiverable).
Pass Army body height/weight & AFPT. Minimum of 70 points in each AFPT event.
US Citizen and be able to obtain a secret clearance.
NCOERs or Academic Evaluation Reports that address above average leadership skills, or provide written comments indicating above average accomplishments.
Soldiers meeting any one or more of the following conditions are not authorized direct appointment:
Soldiers currently enrolled in OCS.
Soldiers who were disenrolled, dropped, or resigned from OCS.
Soldiers who drop from OCS with the intention of applying for a direct appointment.
---