Mission Of the Unit Ministry Team
The Chaplains and Chaplains' assistants of the New York National Guard Unit Ministry Team serve as religious leaders and special staff officers to provide military religious support to Soldiers, families, and DoD civilians. Military Chaplains provide religious support for all faith groups, moral leadership, emergency religious services, unit ministry team readiness and professional expertise to the Commander on free exercise of religion, morals, morale, and the ethical impact of command decisions.
Military Chaplains also provide religious services, rites, sacraments, ordinances, religious education, pastoral care and counseling, religious education, family life ministry(Strong Bonds, marriage and family counseling), institutional ministry, professional support to the command, management and administration, humanitarian support (disaster support and relief), Suicide Prevention training and religious support planning and operations.
It is our Honor and Duty to take care of our Soldiers, Airmen and their families!
For God and County!
Use the map below to contact a Chaplain in your area: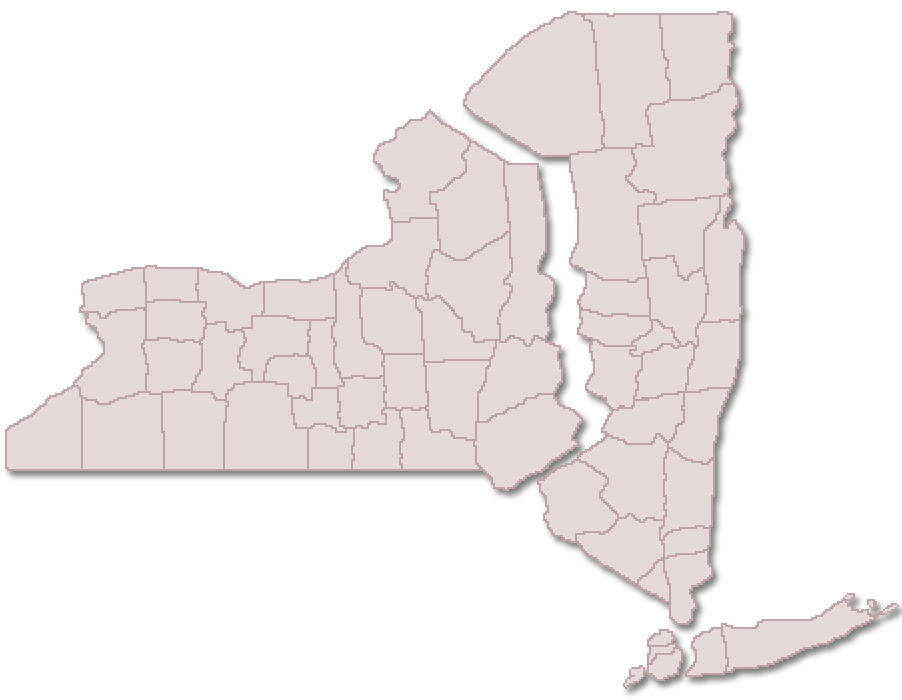 Chaplain services is a right of every Servicemember and their family.
All communication is stricly confidental.
©
NYS DMNA
: New York National Guard Chaplain Home page
URL: http://dmna.ny.gov/chaplain/
Page Last Modified: 20 Jan 15 (ba)