If you are New York National Guard technician or military personnel, applicant for technician or military employment, and feel you are being discriminated against, please contact the State Equal Employment Manager (SEEM) office for assistance.
Disability Employment Awareness Month &
Domestic Violence Awareness Month!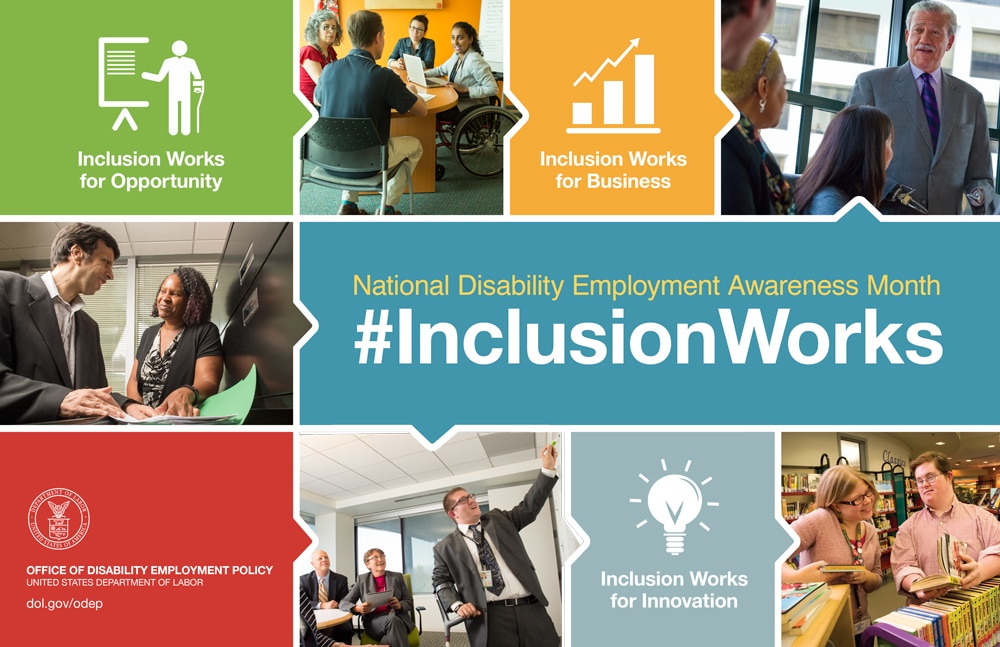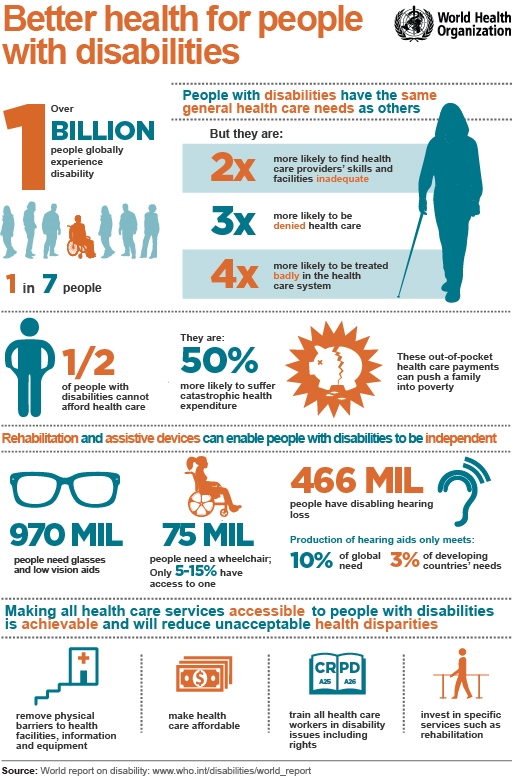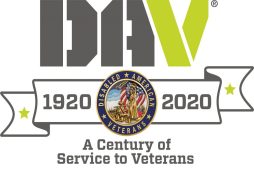 2020 National Convention (100 Year Anniversary)
Saturday, August 1, 2020 – Tuesday, August 4, 2020
Hilton Anatole
2201 Stemmons Freeway
Dallas, TX 75207
Ph: 800-445-8667
Group code is DAV
$149 Single/Double
Reserve Online at: https://book.passkey.com/gt/217574482?gtid=ae7c4d7da00a3458f1e0e5746ef0173e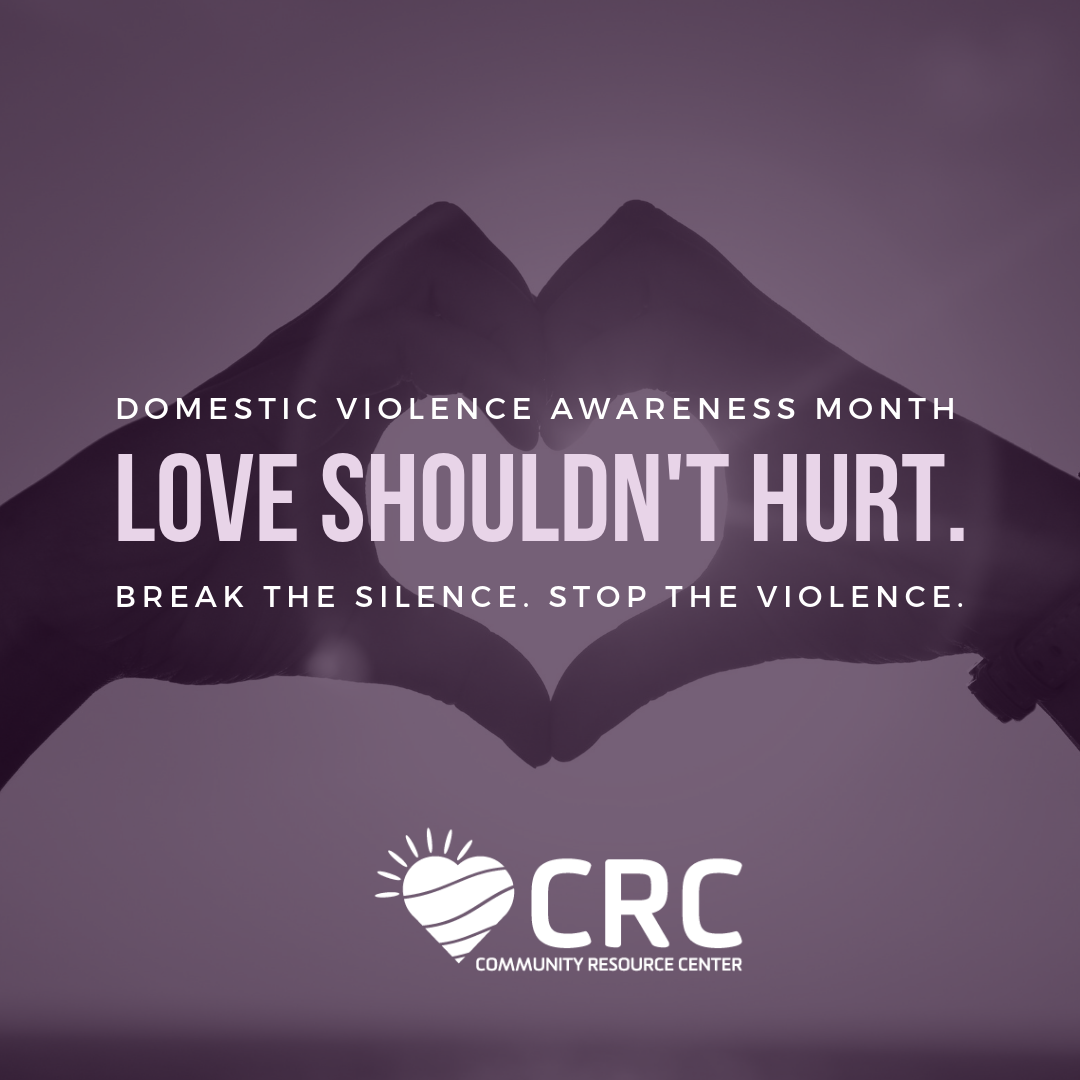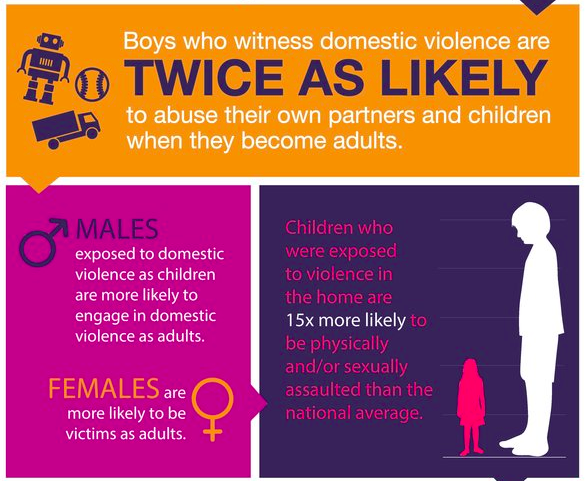 Conference Opportunity!
What: Unity House Domestic Violence Awareness Conference
Where: Russell Sage College 68 1st street, Troy NY 12180
When: Thursday 24 October 2019 (Both morning and afternoon session)
Cost: Free
*Recommended to wear purple to support domestic violence*
How to register: Go to https://www.surveymonkey.com/r/TLZ8H7C
NY National Guard Complaint Activity:
New York is proud to post the record of its compliance with the "Notification and Federal Employment Anti-Discrimination and Retaliation Act" (No FEAR Act):