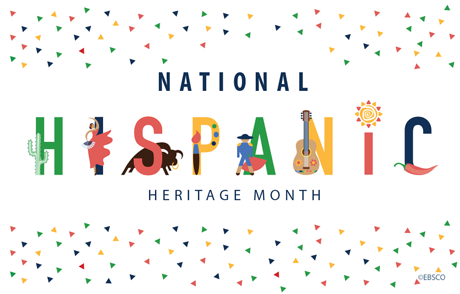 Fun Facts for Hispanic Heritage Month
Started as Hispanic Heritage Week in 1968 by President Lyndon Johnson
Expanded to a month by President Ronald Reagan
Enacted into law on August 17, 1988, on the approval of Public Law 100-402
September 15th is the anniversary of independence for Costa Rica, El Salvador, Guatemala, Honduras and Nicaragua
Mexico's independence day is on September 16th
Chile's independence day is on September 18th
Celebrates Hispanic heritage through festivities that highlight the music and food that represents the countries' history and rich culture
The term Hispanic or Latino, as defined by the U.S. Census Bureau, refers to Puerto Rican, South or Central American, or other Spanish culture or origin regardless of race
Hispanic population in the U.S. is around 55 million
There are 1.2 million Hispanics serving in the U.S. armed forces
Hispanics are the largest ethnic or race minority in the United States
The projected Hispanic population of the United States in 2060 is 119 million
73.3% of Hispanics 5 and older speak Spanish at home
Spanish is the second most spoken language in the United States
There are roughly 12.2 million Hispanic family households in the United States
Romualdo Pacheco was the first Hispanic U.S. Representative, elected in 1876
Ezequiel Cabeza de Baca, New Mexico's second governor, was the first ever elected Latino governor in the United States.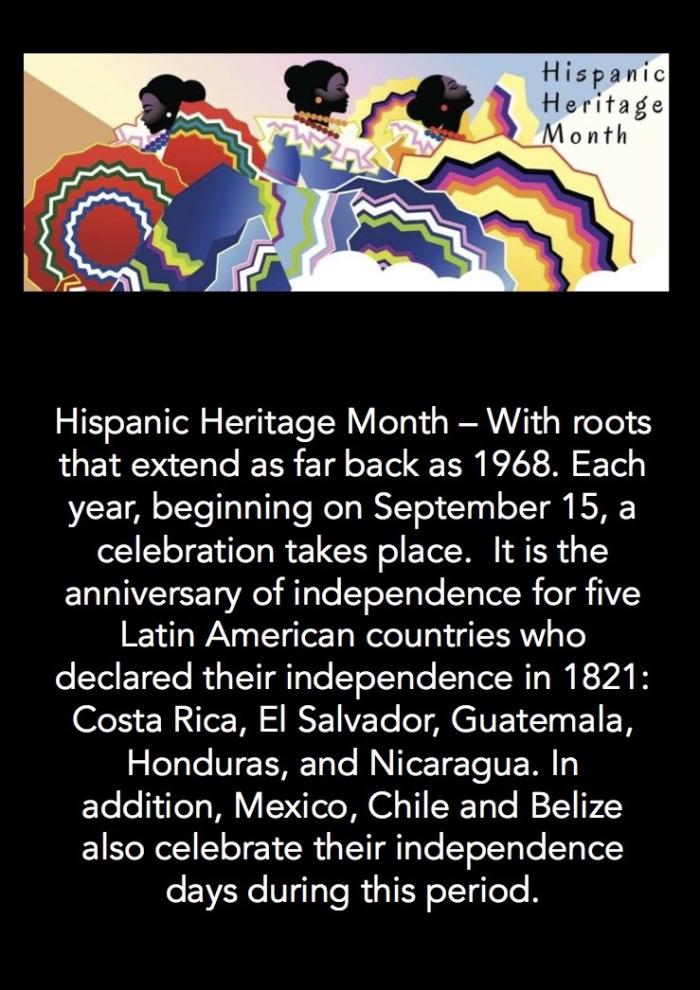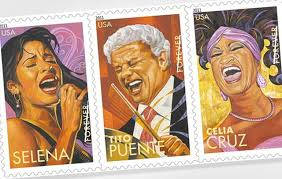 Special Emphasis Program Management (SEPM) Spotlight:
This month's SEPM spotlight is DMNA's very own Brigadier General Isabel Rivera Smith!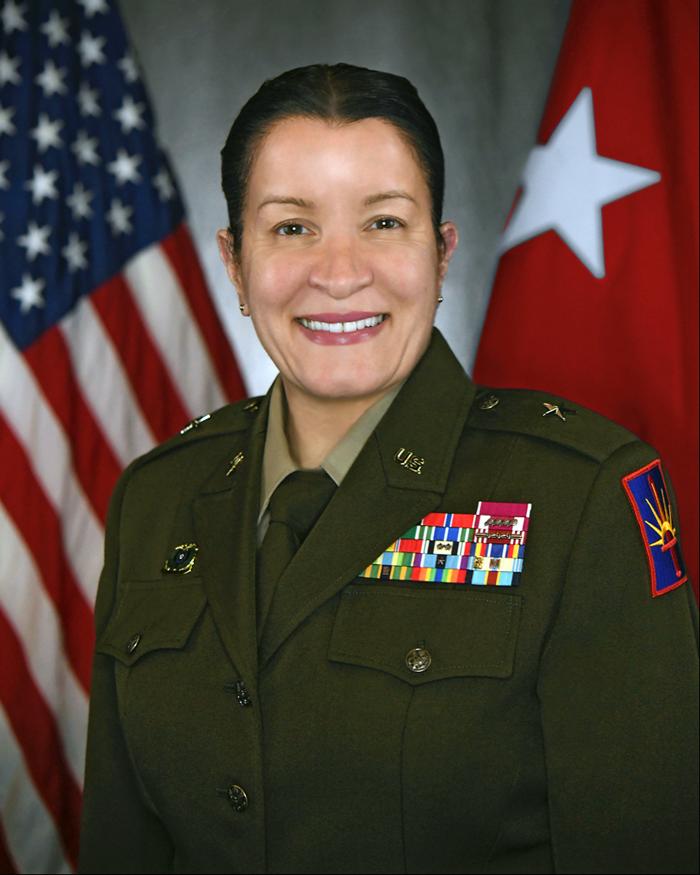 Brigadier General Smith assumed the duties as the Director of Joint Staff for the New York National Guard on January 21st, 2021.
Her awards include the Legion of Merit, the Bronze Star Medal, the Meritorious Service Medal, the Army Commendation Medal, the Army Achievement Medal, the Army Good Conduct Medal, the Iraq Campaign Medal, the Global War on Terrorism Service Medal, and the Humanitarian Service Medal. Brigadier General Smith is also the recipient of the 2017 Latina Style Military Service Award.