2015 Workplace and Gender Relations Survey of Reserve Component Members
_____________________________________________________________________________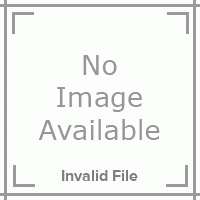 Hispanic Heritage Month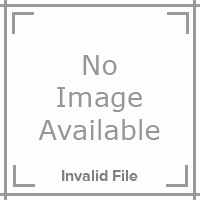 "Hispanic Americans:  Energizing our Nations Diversity"
(15 September – 15 October 2015)
Each year, we observe National Hispanic Heritage Month from September 15th to October 15th, celebrating the histories, cultures, and contributions of American citizens with ancestors from Spain, Mexico, the Caribbean, and Central and South America.
Did You Know?
September 15th is the anniversary of independence for Costa Rica, El Salvador, Guatemala, Honduras, and Nicaragua.
Mexico declared its independence on September 16th, and Chile on September 18th. Columbus Day is recognized on October 12th.
The observance started in September 1968 as Hispanic Heritage Week under President Lyndon B. Johnson.
In 1970, the Hispanic population of the United States was 9.6 million, constituting 4.7 percent of the nation's total population.
In 1988, President Ronald Reagan expanded the length of the observance, establishing Hispanic Heritage Month.
The Hispanic population that same year was 19.4 million, roughly 7.9 percent of the nation's total population
Reference:  https://www.deomi.org/