If you are New York National Guard technician or military personnel, applicant for technician or military employment, and feel you are being discriminated against, please contact the State Equal Employment Manager (SEEM) office for assistance.


LGBT Pride Month
(1 - 30 June 2018)
"Pride In All Who Serve"
During the month of June, the Department of Defense recognizes lesbian, gay, bisexual and transgender Service Members and civilians for their dedicated service to both the DOD mission and to our nation. Pride Month is an occasion that brings the LGBT community together with their family, friends, and allies to take pride in themselves and their many achievements.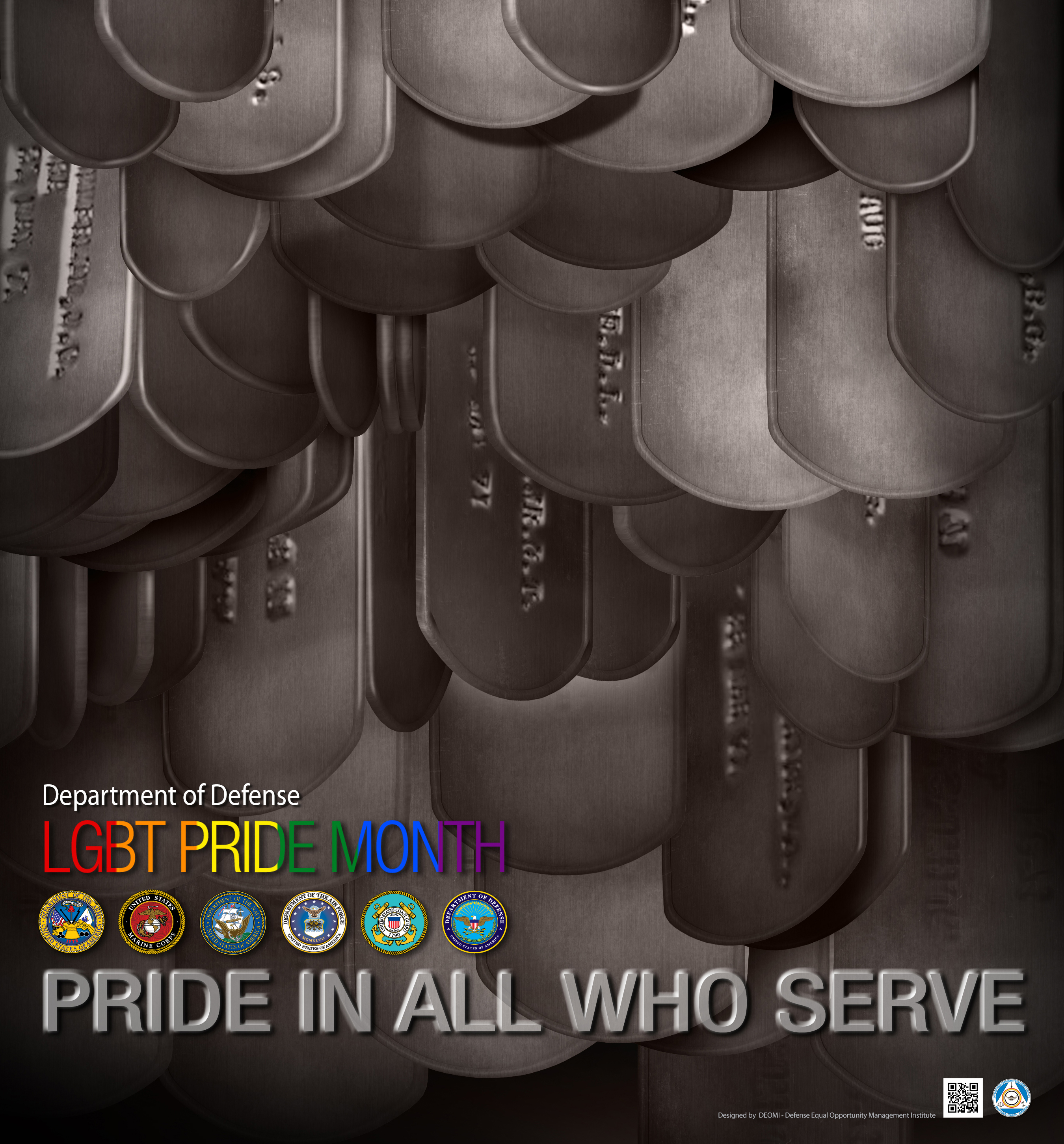 Throughout history, brave lesbian, gay, bisexual and transgender Soldiers, Sailors, Airmen, Marines, and Coast Guardsmen have served and fought for our nation. Their readiness and willingness to serve has made our military stronger and our nation safer. We continue to take great pride in all that these men and women contribute to the DOD and our mission. Their hard work, courage, and sacrifices make them respected members of our diverse DOD family.
Since 1913 when the Army Regulations made identification tags mandatory, our nation's Service Members have been identified by these tags. The design team showcased this symbol of patriotism honoring those LGBT members past and present who have fought bravely to protect our nation ensuring equality for all who call America home.
Diversity is more than race, gender, sexual orientation and ethnicity - it means diversity of thought, ability, background, language, culture, and skill. Diversity and inclusion are readiness imperatives. We rely on our diverse backgrounds, perspectives, and expertise to enable us to address the complex challenges of the global security environment.
During LGBT Pride Month, we celebrate our nation's rich diversity and renew our enduring commitment to equality for all members of our Department of Defense. Our nation was founded on the principle that the individual has "infinite dignity and worth."
Pride Month commemorates the events of June 1969 in New York known as the Stonewall riots, which are largely regarded as the beginning of the LGBT rights movement, and works to achieve equal justice and equal opportunity for LGBT Americans.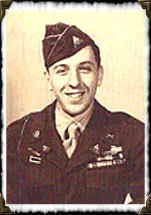 Dr. Frank E. Kameny fought for gay rights more than a decade before the Stonewall riots. He served in World War II, and later as a civil service astronomer with the U.S. Army Map Service.
"I will define myself to my government; I will not allow my government to define me to me."
- Frank Kameny
Reference: http://www.deomi.org