If you are New York National Guard technician or military personnel, applicant for technician or military employment, and feel you are being discriminated against, please contact the State Equal Employment Manager (SEEM) office for assistance.
Special Observance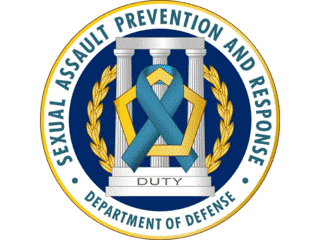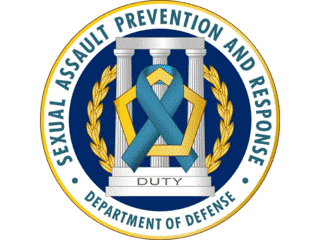 Sexual Assault Awareness & Prevention Month
(1 – 30 April 2018)
"Protecting our People Protects our Mission"
Sexual Assault Awareness and Prevention Month (SAAPM) is recognized in April by both civilian and military communities. The Department of Defense observes SAAPM by focusing on creating the appropriate culture to eliminate sexual assault and requiring a personal commitment from all Service members at every level. We all have a part in combating sexual assault and SAAPM offers an excellent opportunity to focus attention on our individual roles.
The 2018 SAAPM Theme is, "Protecting Our People Protects Our Mission." Since 2012, the Department's annual reports on sexual assault in the military have reported regular declines in the prevalence rates of sexual assault among the force. We can do more to build a culture that will not tolerate sexual assault. Together, we can work to further reduce, with the goal to eliminate, sexual assault from the armed forces. Our military is the most trusted institution in America and our Service members have signed a blank check to the American people, payable with their lives. This crime must not threaten those who have volunteered to serve
What can we do? This year's theme offers numerous opportunities to deliver messages which relate to how we care for each other while ensuring we are ready to accomplish our mission.
"Protecting our People…"

Each of us has a role in ensuring the men and women around us can live and work free from the threat of sexual assault.
Each Service member – regardless of rank -- must know, understand and adhere to Service values and standards of behavior in order to eliminate sexual assault and other inappropriate behavior.

Addressing sexual harassment in a unit is an important step to preventing sexual assaults, since many victims of sexual harassment, especially men, later experience a sexual assault.

Understanding how to recognize opportunities for intervention is vital to stopping unsafe behavior, to include any form of retaliation.
"Protects our Mission."

In addition to the devastating impact on an individual, a sexual assault can severely impact a unit's readiness to perform its mission.
We must encourage positive behaviors by recognizing acts that contribute to a supportive command climate.

We can protect our mission by ensuring everyone within DoD is committed to advancing an environment where sexist behaviors, sexual harassment, hazing, bullying, and sexual assault are not tolerated, condoned, or ignored.
Support Services:
DoD Safe Helpline provides confidential, live, one-on-one expert advice as part of victim care. Available 24/7, users can click, call, or text to access Safe Helpline services anonymously.
Click: Logging on to www.SafeHelpline.org allows users to receive live, one-on-one, confidential help with a trained professional through a secure instant-messaging format. The website also provides vital information about recovering from and reporting sexual assault.
Call: 877-995-5247 allows users to speak with trained Safe Helpline staff for personalized advice and support.
References:
http://www.sapr.mil/
https://www.deomi.org/
---
---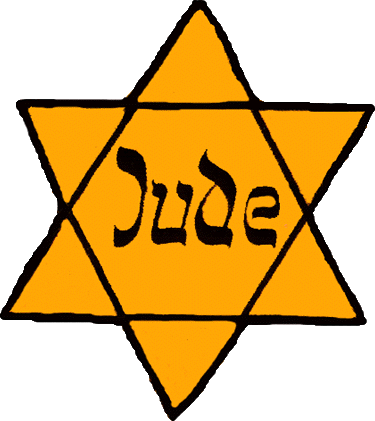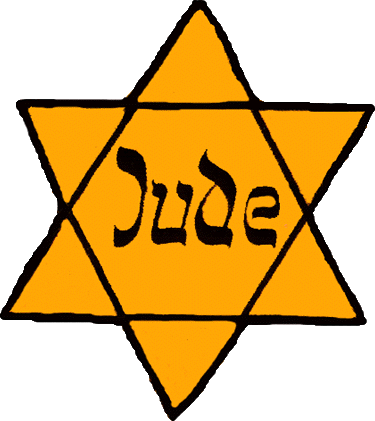 Holocaust Remembrance Day
(12 April 2018)
&
Days of Remembrance
(8 – 15 April 2018)
"Learning from the Holocaust: Legacy of Perseverance"
In observance of the Holocaust Days of Remembrance, the Defense Equal Opportunity Management Institute proudly announces the availability of original artwork available for download from DEOMI's public website, www.deomi.org.
This year, the Holocaust Days of Remembrance will be observed April 8 – 15. Holocaust Remembrance Day is Thursday, April 12. The Holocaust Days of Remembrance are observed each year during the week of Remembrance that runs from the Sunday before Holocaust Remembrance Day (Yom Hashoah) through the following Sunday.
This year's poster honors the story of Anthony Acevedo, a World War II veteran and Holocaust survivor. His actions, like those of so many other survivors, led to this year's theme "Learning from the Holocaust: Legacy of Perseverance."
Acevedo was a 20-year-old medic in the U.S. Army's 70th Infantry Division when he— along with 350 U.S. soldiers — was captured by the Germans following the Battle of the Bulge, one of the bloodiest battles of World War II.
While a prisoner of war, Acevedo kept a diary of the soldiers' experiences. In 2010, Acevedo donated his diary to the United States Holocaust Memorial Museum along with personal artifacts. Additionally, he became the first Mexican American to register with the United States Holocaust Memorial Museum's Holocaust survivor list.
In the poster, Acevedo's Red Cross armband lays across his open journal. The script in the background is a page from the same journal he kept, documenting his experiences as a prisoner of war. The armband is adorned with signatures of fellow prisoners following their liberation by U.S. forces on April 23, 1945. The portrait in the lower right corner is a military photo of Acevedo with an inscription to his significant other, which he sent home prior to his capture.
The United States Congress established the Days of Remembrance as our nation's annual commemoration of the victims of the Holocaust and created the United States Holocaust Memorial Museum as a permanent, living memorial to those victims.
References: https://www.ushmm.org
https://www.deomi.org/