The New York National Guard Child and Youth Program (NYNGCYP) exists to provide military child and youth with valuable opportunities for networking and skill development. Started in 2006, the New York National Guard Child and Youth Program has continued to grow both in numbers of participants and numbers of volunteers. Building on its philosophy of providing social, emotional and academic support to military children and youth, the NYNGCYP works to increase awareness of challenges facing military children and youth as well as the resources available for these individuals.
Our mission is to prepare our diverse population for success in a dynamic global society, by providing leadership, resources, services, and education, and to insure that the structures, programs and services of the child and youth program reflect the unique needs of all military youth.
Call one of our Child and Youth Program Coordinators below or email us @ nysyouthcoordinators@gmail.com to learn more about the NYNG CYP or to volunteer.
If you would like to request NYNG Child and Youth Program support for an event, complete this form and attach it to your email.
We look forward to working with you!
New York State Child and Youth Program Coordinators
Steffi Munson (Lead)
Family Programs Office
330 Old Niskayuna Rd
Latham, NY 12110
Office: (518) 786-4904

Alexandra Santiago
Family Programs Office
330 Old Niskayuna Rd
Latham, NY 12110
Office: (518) 786-4614

Email: NYSYouthCoordinators@gmail.com
Publications
Teen Council
Youth Resources

Big Brothers Big Sisters

Boys & Girls Club of America

Child Care Aware

Military Child Education Coalition

Military Child In Transition and Deployment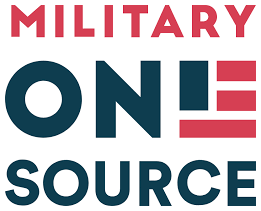 Military OneSource
©
NYS DMNA
: New York National Guard Child and Youth Program
Page Last Modified: 23 Nov 21