MEDICAL SERVICE CORPS AVIATORS
---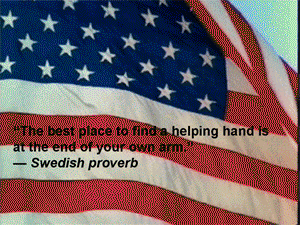 Consider the following:
Medical Service Corps Aviators serve as part of a Combined/Joint team providing tactical, operational, and strategic aeromedical evacuation within a theater of operations to the Combined/Joint team. The skills of these dedicated pilots are essential in providing rapid evacuation of the patient to the next higher level of treatment.
Medical Service Corps Aviators are specially trained in aeromedical evacuation doctrine and supervise in-flight medical treatment to sustain human life and relieve suffering.
Requirements:
If initially branched in Aviation, the Officer must complete a request for re-appointment into the Medical Service Corps through their state recruiter.
Complete Initial Entry Rotary Wing training at Ft. Rucker, Alabama.
Assigned to a state that has an Air Ambulance Company.
---