Civilian to Officer in the
New York Army National Guard
---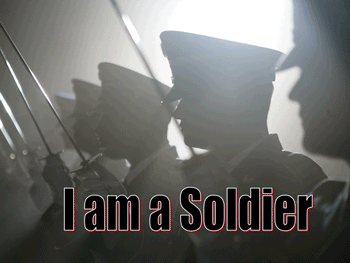 Consider the following:
It is a rare person who has the courage, stamina and desire to serve their country as well as their fellow citizen. Do you have what it takes to reach your goals in life?
Being an Officer in the U.S. Army means you're a leader, a counselor a strategist and a motivator. It's similar to being a vital manager in a corporation. As an Officer, you will lead other soldiers in all situations and adjust in environments that are always changing. They are driven to achieve success with their team on every mission.
The choice to become an Officer in the New York Army National Guard is a choice to join a distinguished, time-honored profession that is rich in over 370 years of tradition. Joining the GUARD is only the first step in a demanding, exciting and rewarding career that can be yours as an officer in the United States Army National Guard.
Contact you local Guard Recruiter or Officer Strength Manager (OSM)
PATHS TO BECOME AN OFFICER:
---