3 Year Advanced Designee Dedicated Army National Guard Scholarship Program
---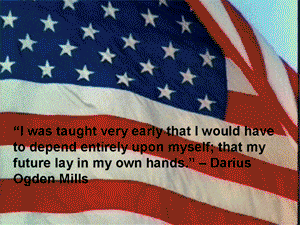 Consider the following:
This scholarship program is intended only for high school seniors planning on attending college after high school. Who are not 100% sure if they want to do ROTC as an elective course. These future college students can do the 1st and even the 2nd year of ROTC with no strings attached and no commitment. If they want to continue with the ROTC elective program, there will be waiting for them a 3, 2-1/2, or 2 year uncap-no $$ limit DedARNG scholarship.
Benefits:
Scholarship applicant will not be required to go to Basic Combat Training (CBT) or serve as an enlisted member of the ARNG.
Army ROTC is one of the best leadership courses in the country. It gives you the tools, training and experiences that will help you succeed in any civilian job.
Get money for college
Give back to the community and country
Serve at home-in your own community
Student will meet all requirements as listed in the ROTC Scholarship Application Packet for the duration of the program.
Be a US Citizen
Be medically qualified by passing a Department of Defense Medical Examination Review Board (DODMERB)
Must have a high school academic cumulative GPA of 2.5 on a 4.0 scale
Have a minimum qualifying SAT score of 920 or ACT score of 19
Be in excellent physical shape and past the Army Physical Fitness Test (AFPT)
Student must be approved by a scholarship board conducted at a local college Army ROTC unit
Be accepted as a full-time academic freshman in a major course of study leading to a baccalaureate degree (except theology) by the following fall after high school graduation
Be of good moral character
Find out more, contact your area Officer Strength Manager today!