MEDICAL CORPS
---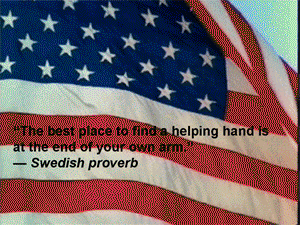 Consider the following:
Take your medical career to the next level. Be a leader. Be a pioneer. Apply the energy and enthusiasm that first inspired you to study and practice it every day with other focused and committed professionals.
As a Physician and Officer in the Army National Guard, you'll join as a leader. You'll also do much more than practice medicine. You'll be given the opportunity to participate and innovate. In short, you'll have a chance to "make your mark."
Becoming an Army National Guard Officer gives you an experience unmatched anywhere in the civilian world. Depending on your specialty, it can help you get where you want to be financially, professionally and personally through generous financial incentives, continuing education courses, seminars and conferences.
Requirements:
To qualify for an Officer appointment in the Army National Guard Medical Corps, you must:
Meet the prescribed medical and moral standards for appointment as a commissioned Officer
Be a United States citizen;
Be a graduated of an accredited U.S. school of medicine or osteopathy, or have a certificate from the Education Council of Foreign Medical Graduates (ECFMG)
Have completed a graduate medical education program approved by Accreditation Council of Graduate Medical Education
Have a current unrestricted license to practice medicine in a state of the United States, District of Columbia, Puerto Rico or a territory of the United States
Be able to obtain a secret security clearance
Serious Commitment, Serious Benefits:
Physicians enter at the minimum grade of Captain (O-3).
Variable Special Pays - Eligible for monthly payments, based on years of creditable service and specialty.
Continuing Medical Education (CME) - Eligible for one CME event during the training year (not to exceed $2,500).
Flexible Training Policy - Eligible to serve in a capacity other than IDT weekend drill. Authorizes split training attendance at professional conferences, etc.
MEDICAL STUDENT PROGRAMS
As a Medical Student in the Army National Guard, there are many ways you can serve and earn money while you are in medical school:
Drill pay;
Montgomery GI Bill benefits;
Flexible training and clinical programs to complement your curriculum;
Receive a direct commission to the rank of Second Lieutenant with reappointment to the rank of Captain upon graduation;
Officer basic training;
Specialized Training Assistance Program - Monthly stipend for those individuals in approved residencies.
---