MEDICAL SPECIALISTS CORPS
---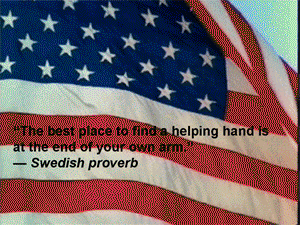 Consider the following:
YOU AND THE REWARDS OF MILITARY MEDICINE
If you are in the medical profession because of your passion for patient care, the Medical Specialist Corps Physician Assistant role may be the right fit for you.
PHYSICIAN ASSISTANT
Interservice Physician Assistant Program (IPAP)
As a Physician Assistant (PA) in the Army National Guard, you will find yourself as the primary medical Officer of your state medical command, infantry battalion, armored cavalry squadron or one of the many other combat arms or combat support units. It takes a high degree of personal responsibility and confidence to manage the mission of caring for Soldiers in a field environment. There's nothing comparable in the civilian PA world. Army National Guard PA's practice under the supervision of licensed Army National Guard Physicians and work side-by-side with them, building mutual respect, while at the same time exercising the autonomy of medical decision-making above that of the civilian PA. As a Army National Guard PA, you'll have many opportunities to further your education and diversify your professional experiences.
Requirements:
To qualify for an Officer appointment in the Army National Guard Medical Specialists Corps, you must:
Meet prescribed medical and moral standards for appointment as a Commissioned Officer;
Possess a Bachelor's degree;
Possess a current NCCPA certificate;
Have a valid, unrestricted license to practice in the United States, District of Columbia, Puerto Rico or territory of the United States;
Be a United States citizen;
Be 21 and 48 years old;
Be able to obtain a secret security clearance.
Real Adventure, Real Benefits:
Continuing Medical Education (CME) - Eligible for one CME event during the training year (not to exceed $2,500).
---