OPTOMETRY
---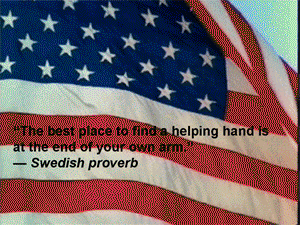 Consider the following:
Providing direct patient care to Army National Guard personnel will be your top priority as a member of the Army National Guard Optometry Team. You'll be involved in detecting and preventing ocular injuries, diseases and visual dysfunction.
Requirements:
To qualify for an appointment as an Optometrist in the Army National Guard Medical Service Corps, you must:
Have a Doctor of Optometry (O.D.) degree from a school or college of Optometry acceptable to the Surgeon General.
Have a current, full and unrestricted license to practice optometry in the United States, District of Columbia, Puerto Rico or a territory of the United States.
Currently, there are no Optometry positions in the New York Army National Guard.
---