The Army National GUARD ROTC
Enlistment Option Program
---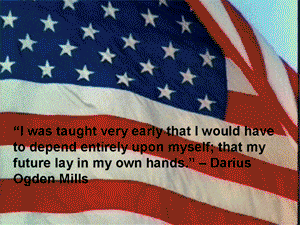 Consider the following:
Army ROTC
is one of the best leadership courses in the country and can be a part of your college curriculum. Being a student and learning to become a leader will make your college experience even richer-and prepare you to get a better jump start on your future. By participating in the program, you'll develop life skills and possess the confidence, motivation, self-esteem and leadership skills to be successful in any career.

We're Looking For 1st or 2nd Year College Students
who want to excel and want something more out of the college experience. Generally, these students are scholars who keep their grades up, athletes who are physically strong and leaders who have a great desire to learn and excel in life.
How the ROTC Enlistment Option works:


Phase I: The college student enlists into the National GUARD and schedules BCT for the following fall.

Phase II: The newly enlisted ARNG soldier attends the summer ROTC six weeks Leadership Training Course (LTC) and the ROTC command approves an exception to policy waiver to accept LTC in lieu-of nine weeks Basic Combat Training (BCT).

Phase III: The soldier contracts with the ROTC program and contracts with National Guard as an SMP/E5
EARN EXCELLENT PAY FOR PART-TIME WORK