Who is covered?
EEO is for EVERYONE (not solely for protected groups); it's the LAW!
If you are New York National Guard technician or military personnel, applicant for technician or military employment, and feel you are being discriminated against, please contact the State Equal Employment Manager (SEEM) office for assistance.
---
Sexual Assault Awareness Month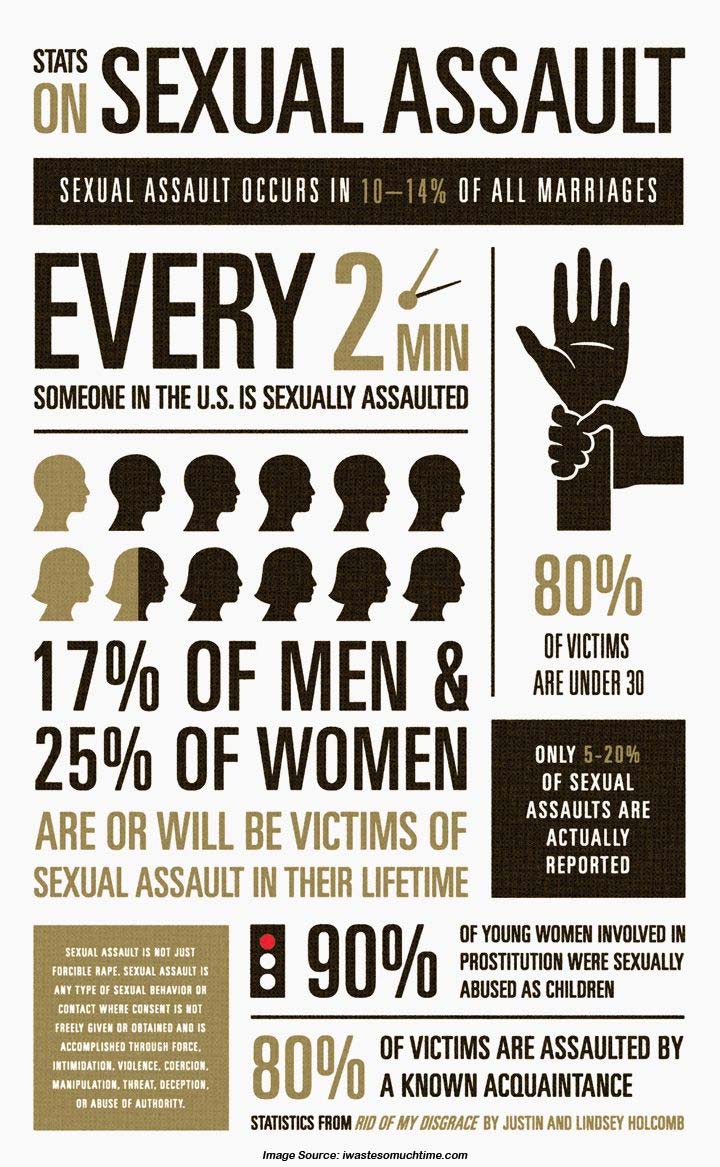 To eliminate sexual assault, there is a need for every Service member to live the core values of our profession with integrity, trust, dignity, respect, fidelity, and courage.
You have an integral role in preventing and responding to sexual assault.
It starts with:
—
Being vigilant
for situations at risk for sexual assault
—
Knowing how
to safely intervene
—
Understanding you can
safely
stop
risky situations
It's on us—friend, family member, coworker, mentor, and leader—to stop sexual assault.
Here are tips on what you can do to be part of the solution:
—
Plan ahead:
Be with friends
-- if you go out together, plan for everyone to come home together.
—
C
onsider the many ways you can intervene
– sometimes an indirect approach is best.
—
Trust your gut
. If something looks like it might be a bad situation, it probably is.
—
Be direct.
Ask someone who looks like they may need help if they're ok.
—
Watch out for those who've had too much
. If you see someone who is very intoxicated, enlist trusted friends to help them get home safely.
—
Look for those who are deliberately
trying to intoxicate, isolate, or corner someone
else.
—
Ask for help.
There is safety in numbers – and also in asking someone in charge for assistance.
—
Safely
get in the way
by creating a distraction, drawing attention to the situation, or separating them.
—
Take the advice
- If someone expresses concern about
your
behavior, react in a safe and respectful way.
Promote a healthy environment by committing to actions that stop inappropriate behavior and prevent sexual assault.
Sexual assault can happen to any Soldier, Sailor, Airman, or Marine. Every member of the DoD community can do something to create an environment where sexist behaviors, sexual harassment, and sexual assault are not tolerated, condoned or ignored.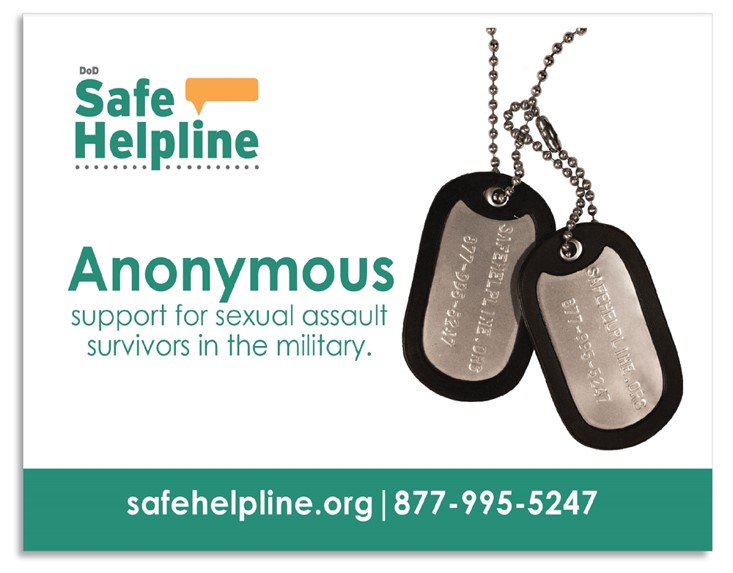 ---
NY National Guard Complaint Activity:
New York is proud to post the record of its compliance with the "Notification and Federal Employment Anti-Discrimination and Retaliation Act" (No FEAR Act):