Equal Employment Program protects each of us from discrimination in employment, promotion, training and other personnel actions regardless of race, color, religion, gender including sexual harassment, national origin, age, mental and/or physical disability, or reprisal (for participating in protected EEO activity).
Who is covered?
EEO is for EVERYONE (not solely for protected groups); it's the LAW!
If you are New York National Guard technician or military personnel, applicant for technician or military employment, and feel you are being discriminated against, please contact the State Equal Employment Manager (SEEM) office for assistance.
---
The rich heritage of Asian Americans and Pacific Islanders spans 
the world and the depths of America's history.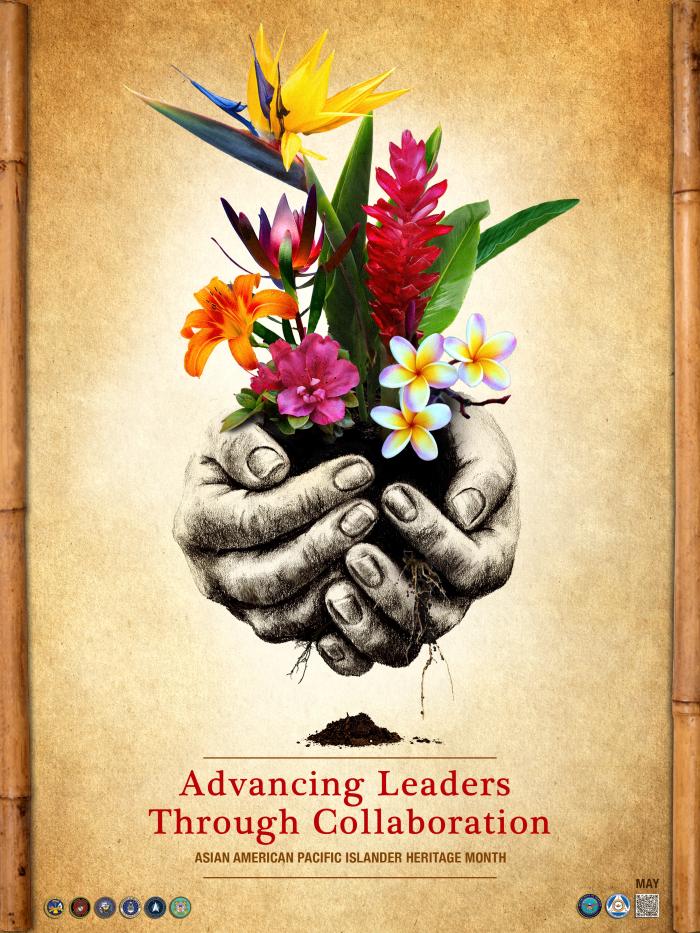 Generation after generation, Asian Americans and Pacific Islanders
have established a proud legacy that reflects the spirit of our nation, a 
country that values the contributions of everyone-who call America home.
Asian American and Pacific Islanders communities consist of 
approximately 50 ethnic groups speaking over 100 languages, with 
connections to Chinese, Indian, Japanese, Filipino, Vietnamese, Korean,
Hawaiian, and other Asian and Pacific Islander ancestries.  
During Asian American Pacific Islander Heritage Month, the Department 
of Defense (DoD) celebrates the accomplishments of Asian American and Pacific Islanders (AAPI) to both the Nation and DoD mission. 
In 1978, a joint congressional resolution established Asian/Pacific Islander 
Heritage Week. 
May was chosen to commemorate two milestones in Asian/Pacific American history which occurred in the month: The first known Japanese
immigrants arrival to the U.S. on May 7, 1843, and the completion of the 
transcontinental railroad on May 10, 1869- which was built by over 20,000 
In 1992, congress expanded the observance to a month,
The estimated number of Asian alone-or-in-combination residents in the United States in 2019 was 22.9 million. Additionally, the estimated number of Native Hawaiian and other Pacific Islander alone-or-in-combination residents of the United States was 1.6 million. 
As we celebrate Asian American and Pacific Islander Heritage Month, we pay tribute to all the Asian Americans and Pacific Islanders who have strived and fought for a brighter future for the next generation of leaders. 
Reference source can be found in the following
---
NY National Guard Complaint Activity:
New York is proud to post the record of its compliance with the "Notification and Federal Employment Anti-Discrimination and Retaliation Act" (No FEAR Act):