Equal Employment Program protects each of us from discrimination in employment, promotion, training and other personnel actions regardless of race, color, religion, gender including sexual harassment, national origin, age, mental and/or physical disability, or reprisal (for participating in protected EEO activity).
Who is covered?
EEO is for EVERYONE (not solely for protected groups); it's the LAW!
If you are New York National Guard technician or military personnel, applicant for technician or military employment, and feel you are being discriminated against, please contact the State Equal Employment Manager (SEEM) office for assistance.
---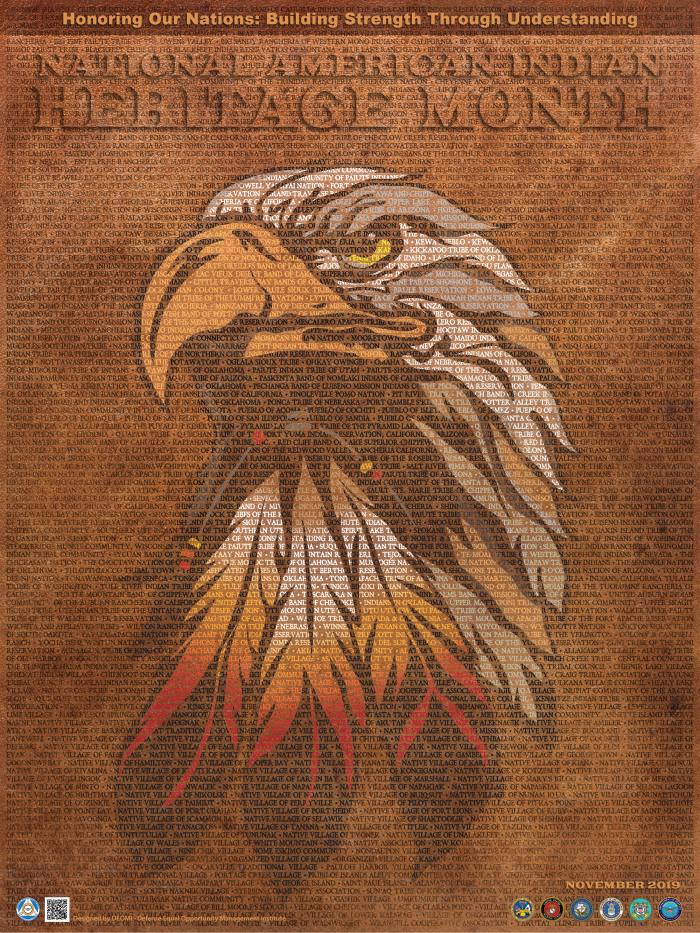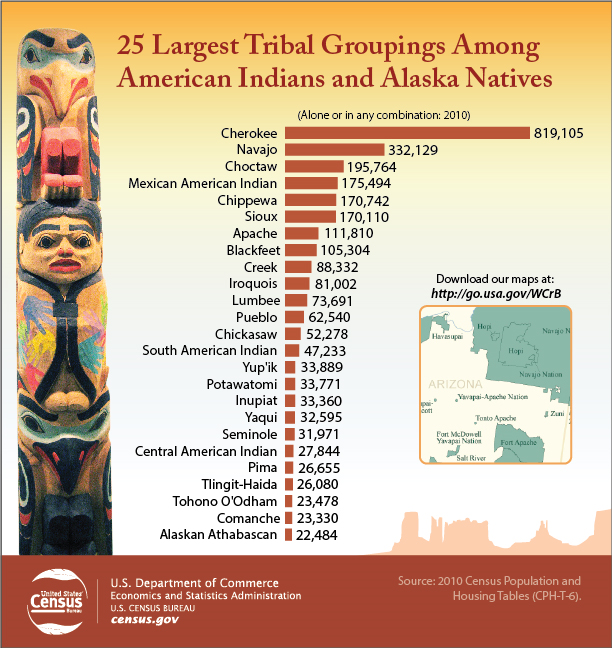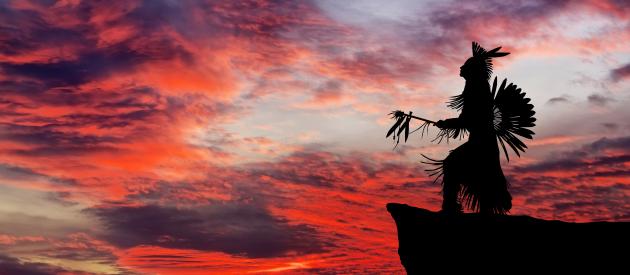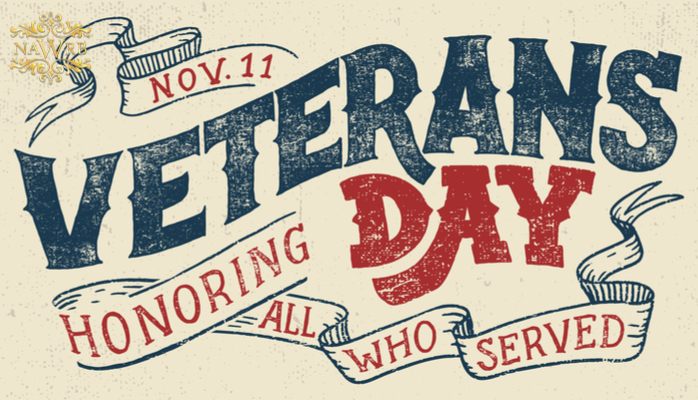 VISIT THIS LINK:  https://militarybenefits.info/veterans-day-discounts-sales-deals-free-meals/
These will be updated as the date nears and offers are announced. Most offers are announced in late October to early November.
---
NY National Guard Complaint Activity:
New York is proud to post the record of its compliance with the "Notification and Federal Employment Anti-Discrimination and Retaliation Act" (No FEAR Act):